Learn more about Bexhill, our team, our purpose and our values.
Bexhill is a collaborative, client-focused design studio located in Houston, TX with expertise in architecture, planning, interior design and design-build.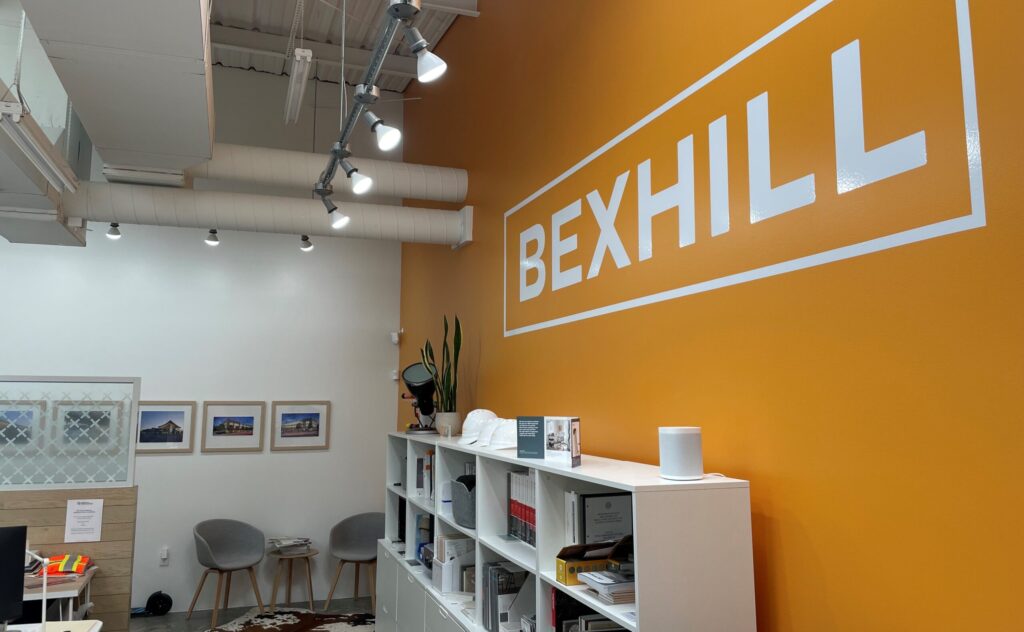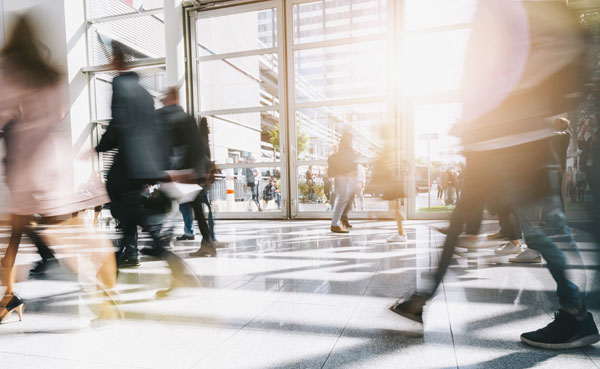 At Bexhill, we believe design is more than the creation of beautiful buildings and spaces — design influences how people work, learn, heal, interact and live. Our mission is to create designs that capture our client's vision and exceed expectations while engaging users and enhancing the community.
At Bexhill, we believe in working with our clients to develop solutions that exceed expectations and achieve a higher design standard.
Bexhill has the ingenuity, experience and knowledge required to achieve successful project outcomes — whether an aesthetic remodel, a complex healthcare renovation, or new building designed from the ground up. We have successfully delivered projects in healthcare, science and technology, higher education, aviation and commercial.
At Bexhill, we believe that creativity, collaboration, and responsiveness result in better projects. When you choose our team, you and your project will have the dedication and attention of our principals every step of the way.
We're passionate about what we do and committed to delivering the best solutions for our clients. Because we understand the importance of relationships, we engage with our clients to help them realize their unique vision.
Interested in what we can do for you?